Este es el nuevo filme de los hermanos Cohen, a estrenar en 2008.
http://img254.imageshack.us/img254/3936/georgecburnafterreadinghr9.th.jpg
http://img72.imageshack.us/img72/2706/georgecburnafterreadingzz2.th.jpg
http://img529.imageshack.us/img529/685/georgecburnafterreadinghz2.th.jpg
Aprobado por el Comando G!
http://img.photobucket.com/albums/v40/paulo60s/N Casio/Casio5600E001s.jpg
Pues si que el comando "G" esta constituido por mozos bien parecidos
. Bonito el G Shock y ya hay algo más que nos
une con George clooney , no todo iba a ser exito con las mujeres.
Saludos.
Elegante, pero sencillo…como debe ser…
Si señor, un golfo con un G-Shock…como debe ser.:hellboy:
Hola ADAN and Paulo,
Great pictures (Sorry, I can't write spanish, but I thought I say Hi here;-))
Saludos,
Sjors
Hi Sjors, welcome to RSWF…
como el mio por cierto, o no?
Hi Sjors , great ! you in RSWF!!
WELCOME THE G MAN!!!
Welcome Sjors, glad to see you here!
THE COMMAND G, POWER UP IN RSWF…
GENERAL SJORS HERE!!!
THE FIRST G-SHOCK COLLECTOR AROUND THE WORLD…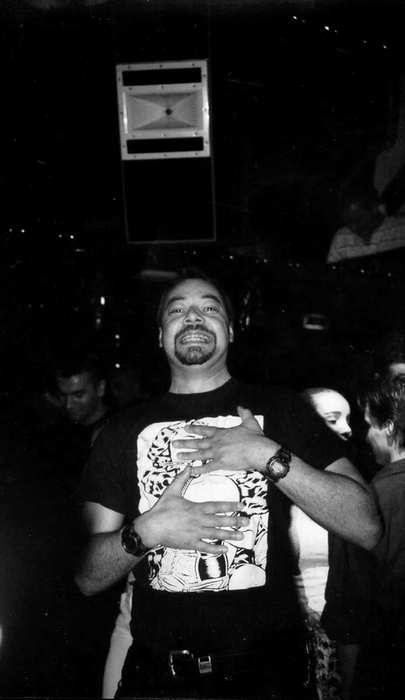 Visit Sjors site
¡¡¡Welcome to RSWF, Sjors!!!
I hope you enjoy the forum:cool:
Saludos;)
P.S: sí, parece que el reloj que lleva Clooney es uno como el de Docalo.
Hi Sjors!
Welcome to RSWF. I hope you enjoy the forum in spite of our different lenguage
.
I'm wearing a GW-9100 Hydro :inlove: :inlove: , and you?